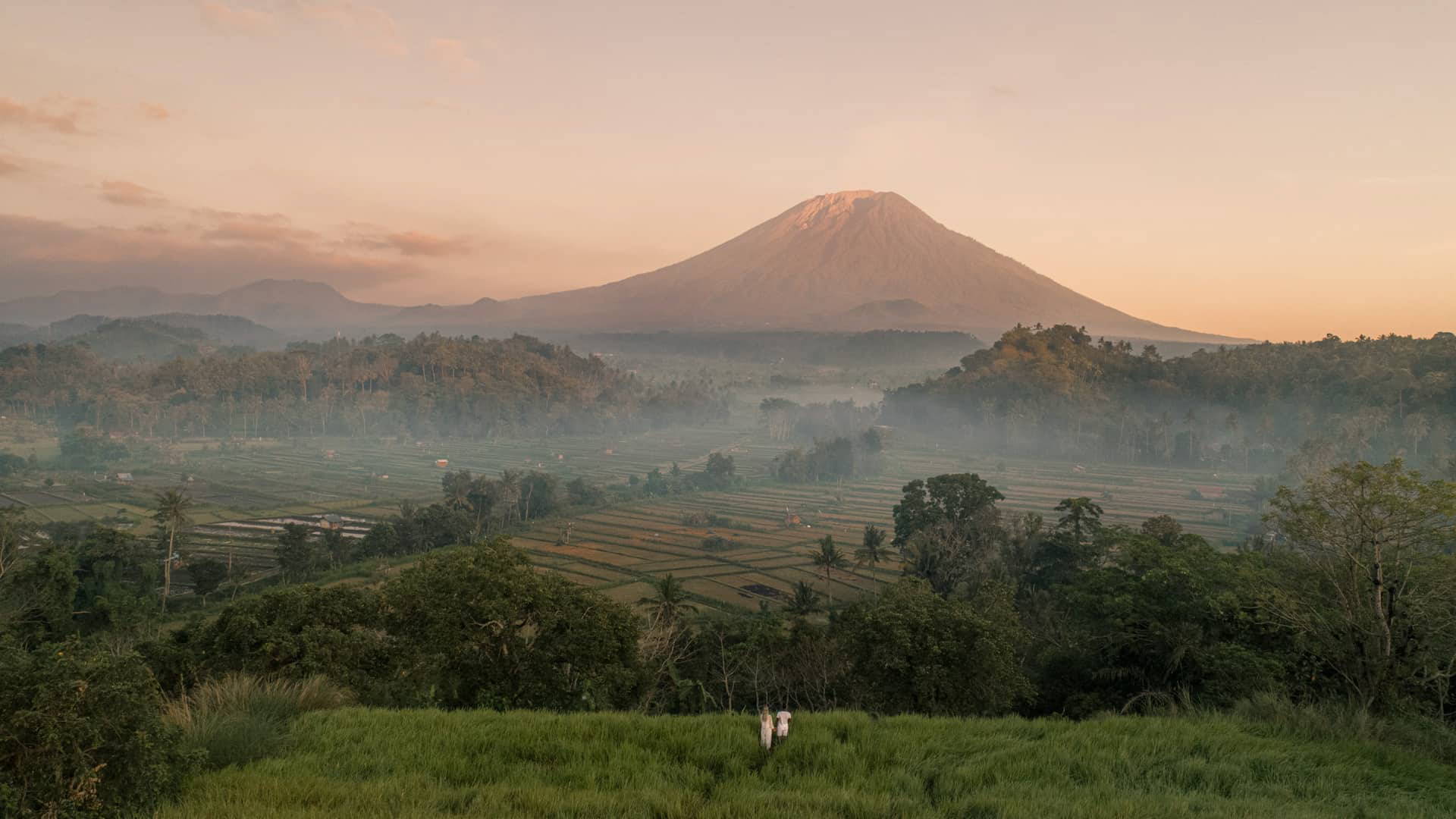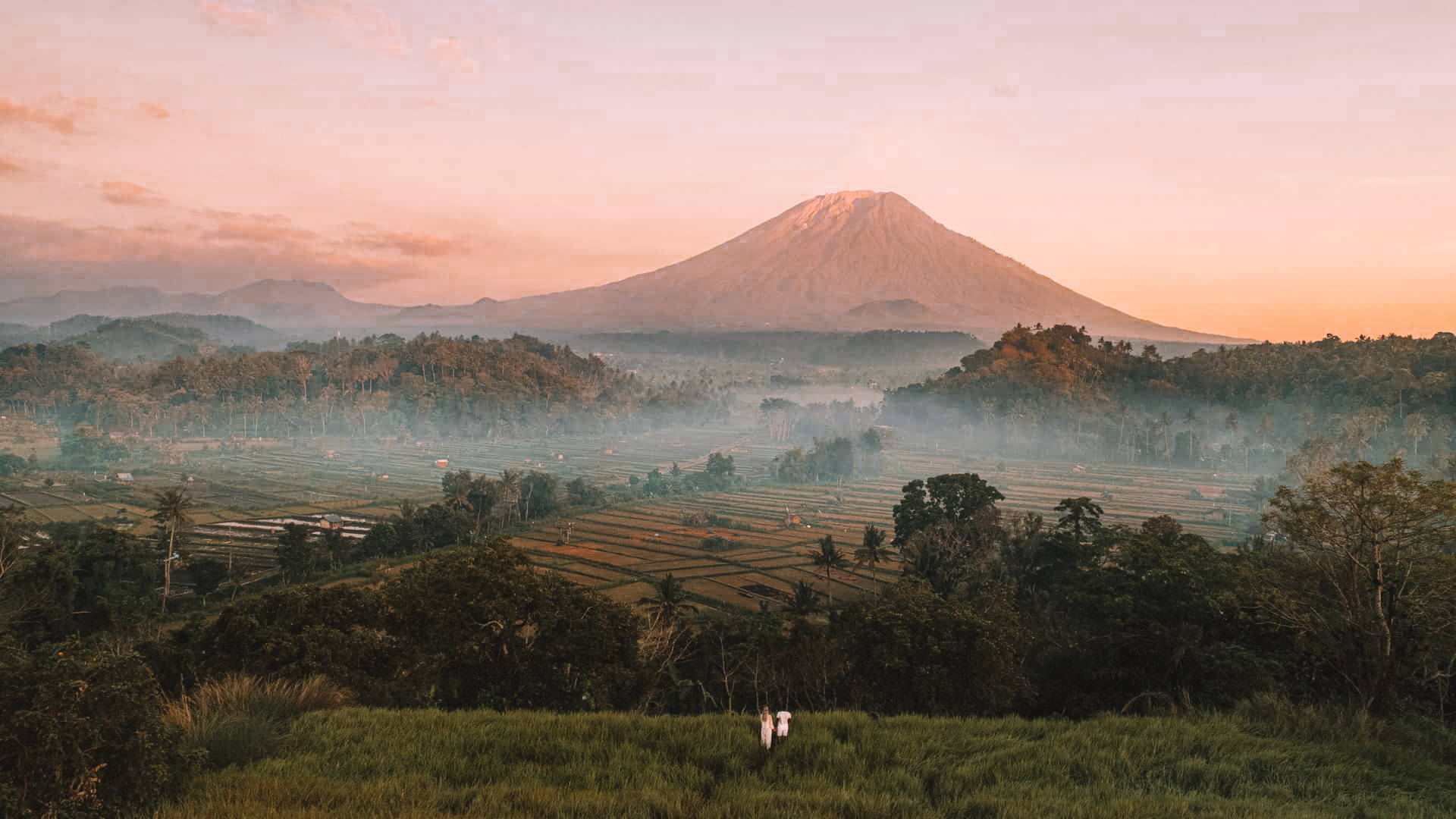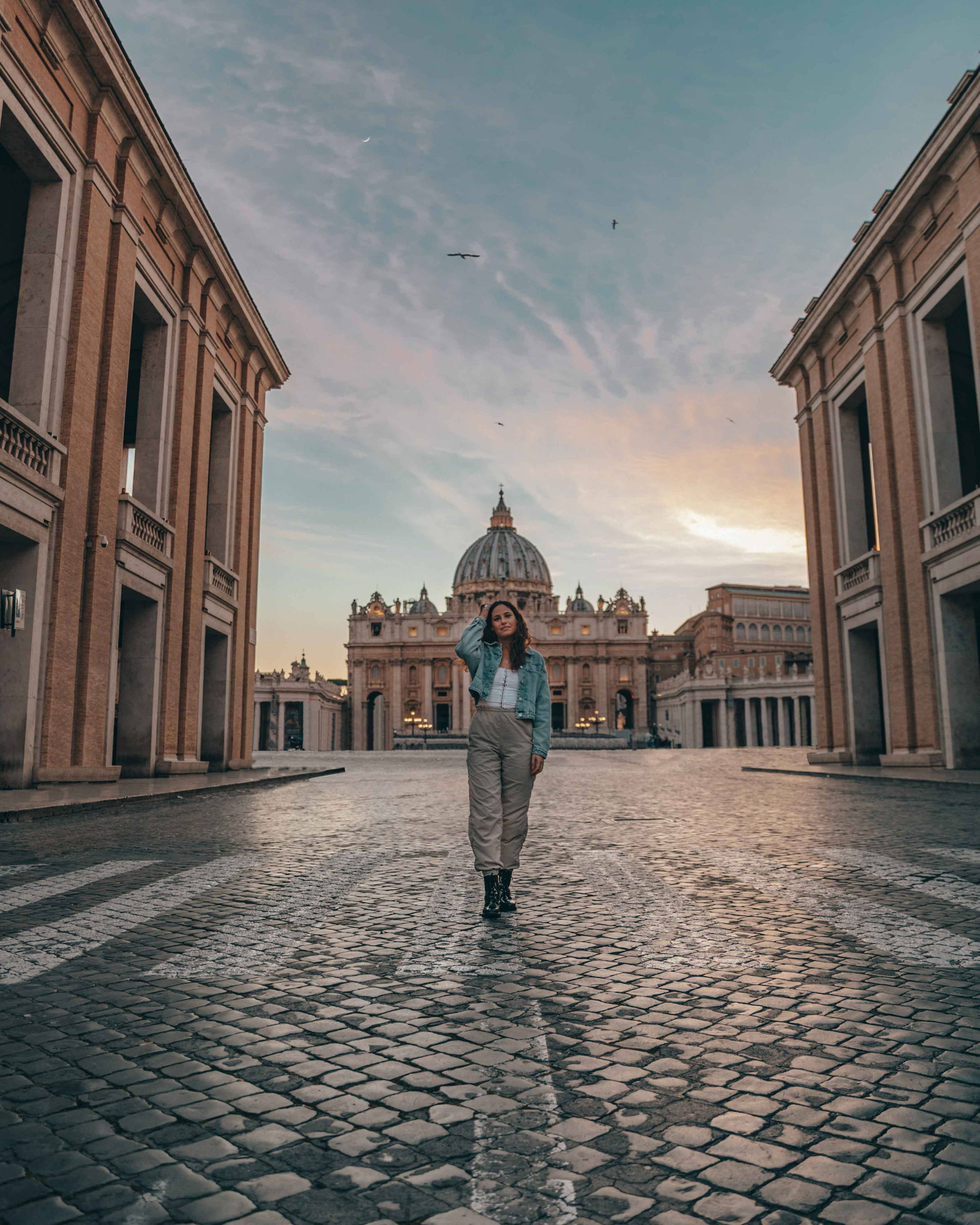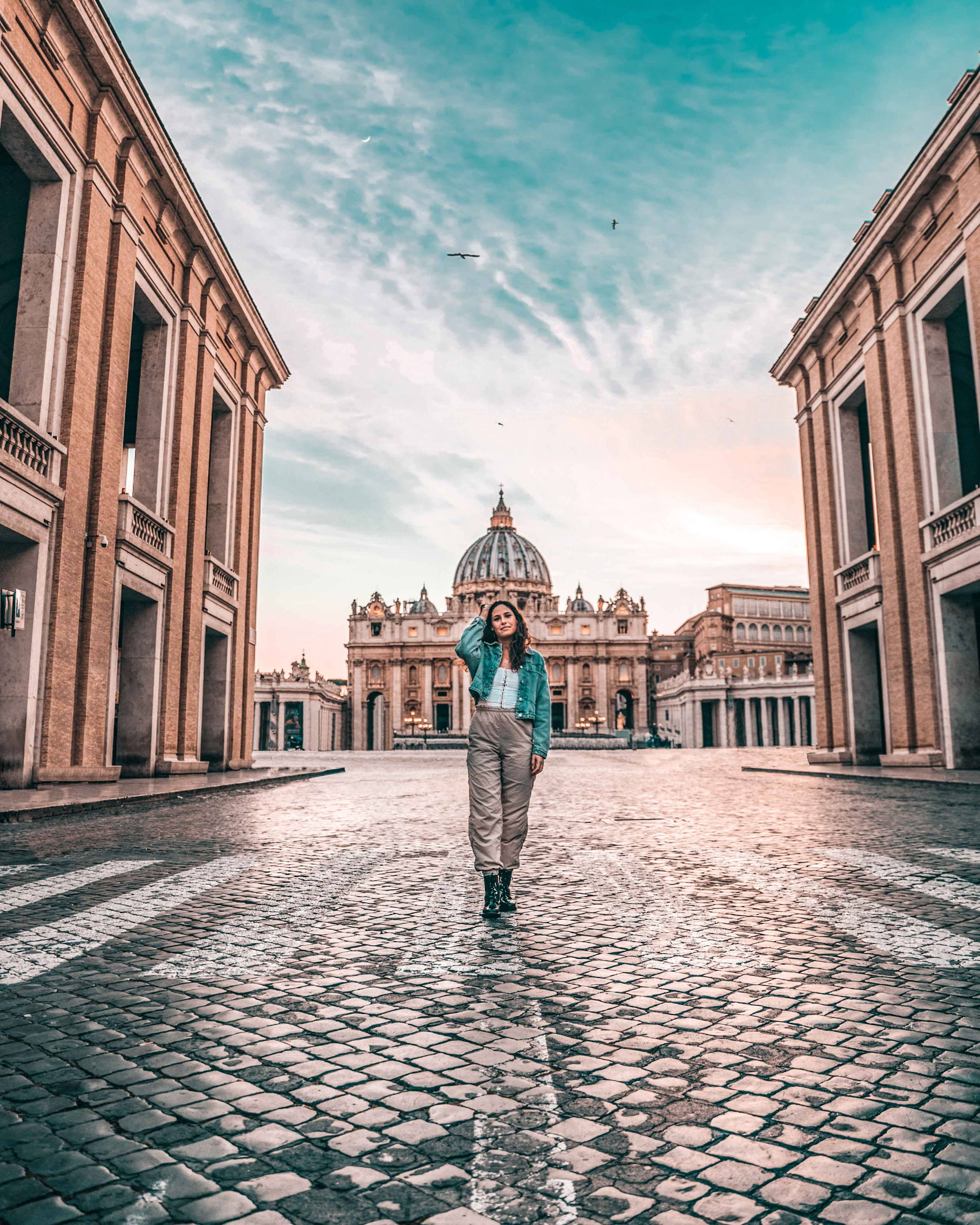 Transform your photos & video with one simple click!

Creating pretty photos can be tough, but we want to help simplify it for you!
One-click editing
All you need is your mobile

Easy Download
Files Are Delivered To You Instantly

Over 40.000 customers
2000+ Happy reviews

One time payment!
No subscriptions, use for ever

Bundles are divided by topic and style, so you can easily find the right presets for your photos and video!


Perfect for Social Media, bloggers, creatives, family photos, travel, drone, action sports, fashion.


One time payment, no subscriptions, yours to use forever!

Compatible with
iOS & Android
Developed for
Mobile & Desktop
Compatible with
Mac & Windows
What are Presets? Why should I use them?

Presets are ready-made settings for editing your photos from mobile with a Free Mobile App called Lightroom for iPhone and Android.


Presets can be used by everyone who wish to enhance their photos for life, business or just for fun! Even from total beginners with taking photo with mobile!

Presets can also be used on your computer with the paid version of Lightroom for Mac or PC. Compatible with all LR version (4 and above) and also with Adobe Photoshop.

Edit your photos can be challenging! Presets allow you to buy the professional settings created by someone else in order to quickly and beautifully transform your images.

Presets give your photos a signature look to stand out on social media and attract more followers and brands for collaborations or market your business like a pro.
Find your signature style and create consistent photo edits with our Lightroom Presets packs! For all editing styles and aesthetics.
These presets will give you every possible editing style, from Bright & Airy, Moody & Rich, Clean, Vibrant, and Colored Themes.

Perfect for all images. Designed for professional and beginners.
Especially photos of lifestyle, blogger themed photos, style, home decor, family, travel, lifestyle, kids, family, style, flat lay, selfies, landscape, oceans, holidays, winter, summer, autumn, spring, special events and everyday photos.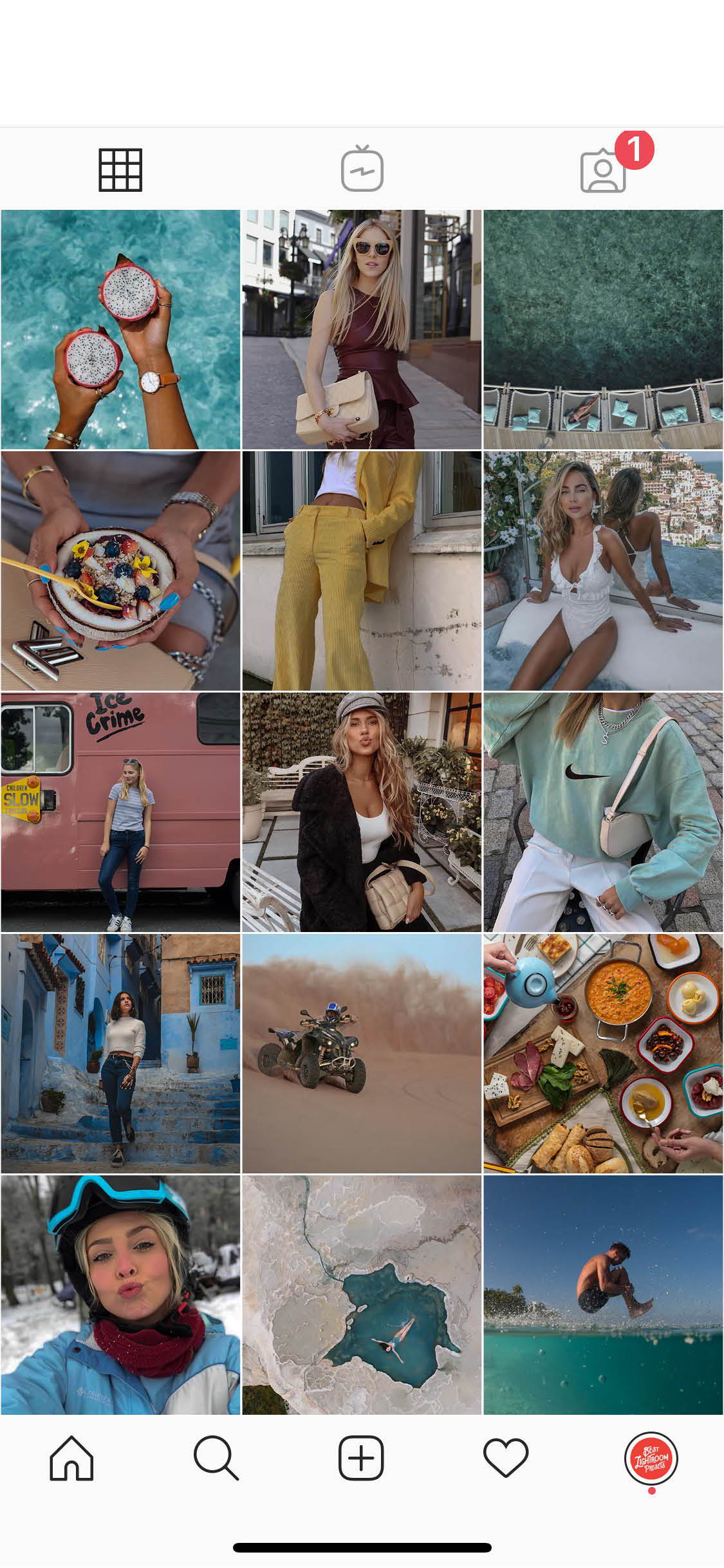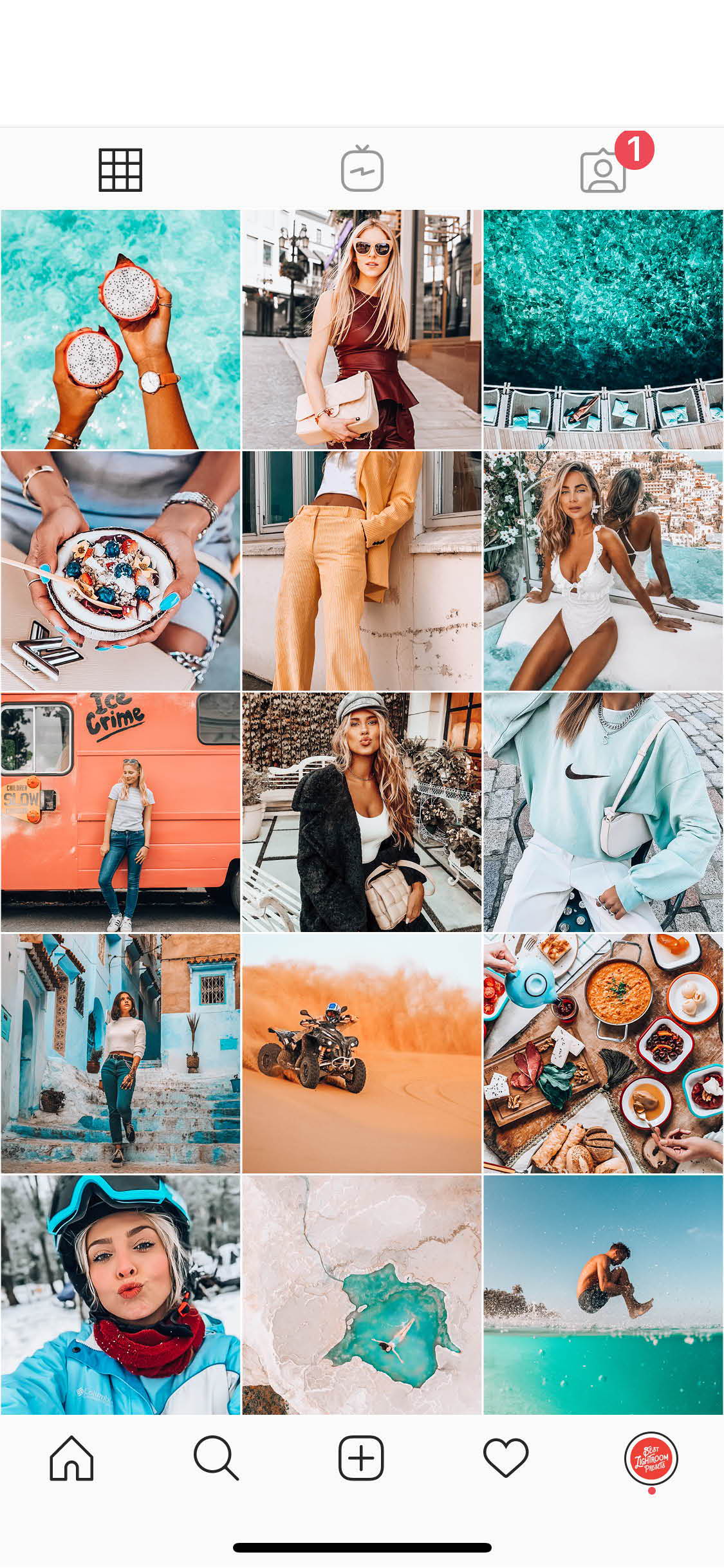 We Couldn't Have Said It Better Ourselves
2000+ Reviews! See why thousands of customers love our Presets!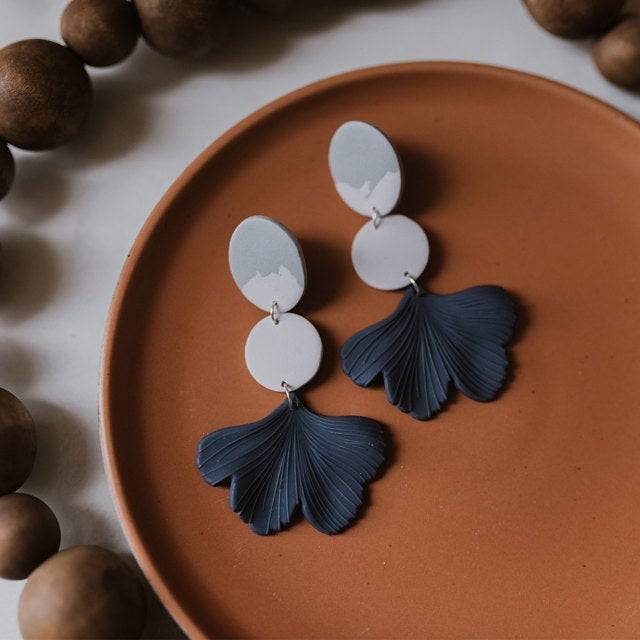 "Works beautifully! Helped up my branding game and process images quickly!"

NaeClayCo.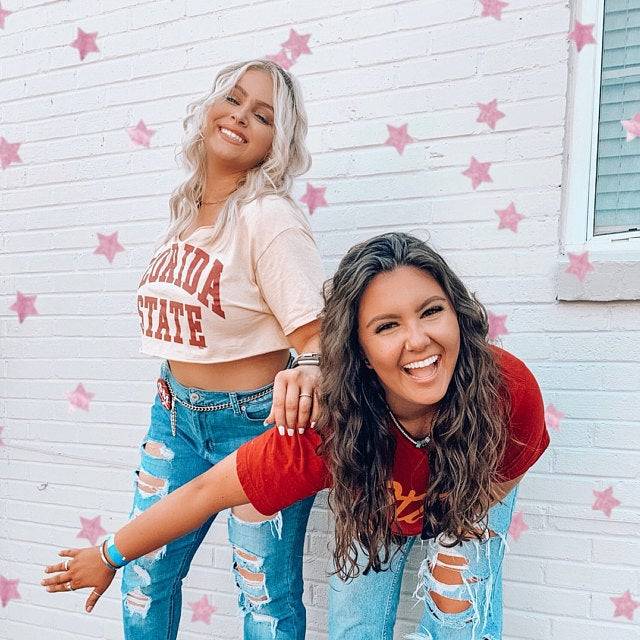 "literally the best filters for darker haired girls like myself. it's so hard to find a preset that works for brown hair since most are catered towards blondes."


"I am a content creator aka Influencer and needed a filter that makes my feed images POP and this is IT! I LOVE the 60+ Blogger filters for my Lifestyle shots. Thank you."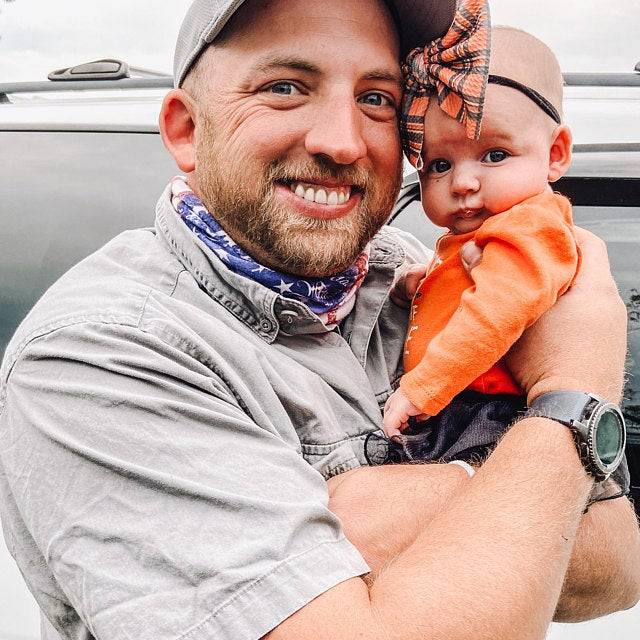 "This is my favorite presets pack so far. It's bright and stays true to the colors while also making them pop."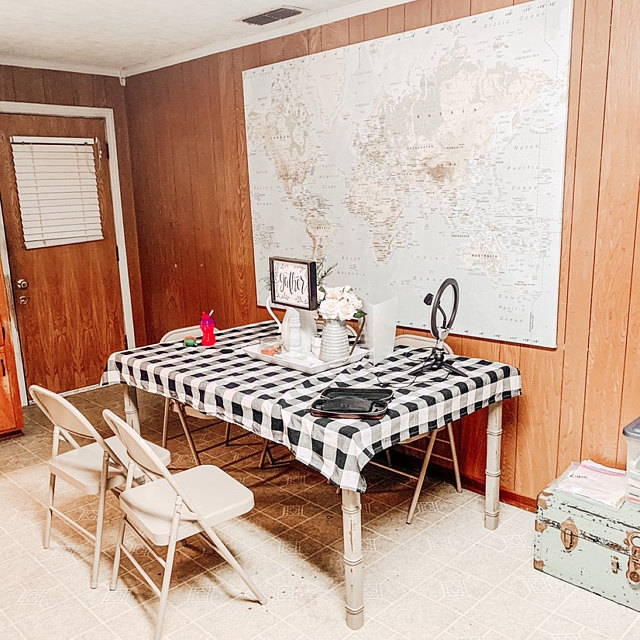 "Great quality presets! Easy to use and come with step by step instructions with pictures!! Will definitely be buying from here again!"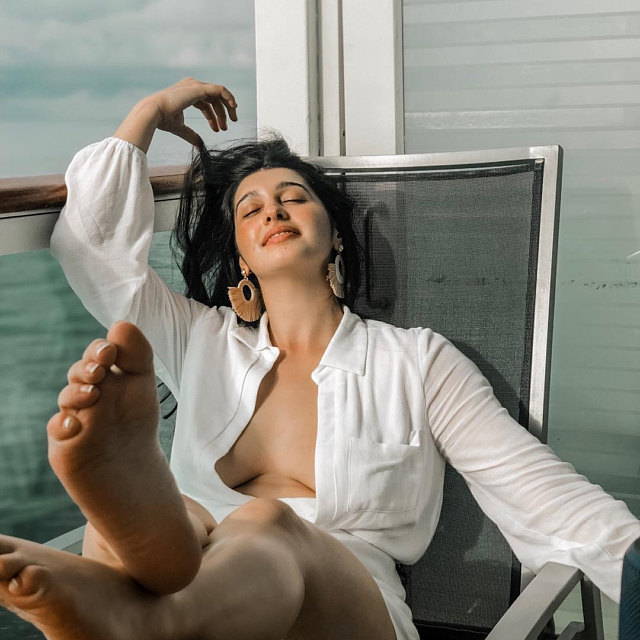 "I love these presets, as described! and she helps you download them if you have issues. Thank you!!"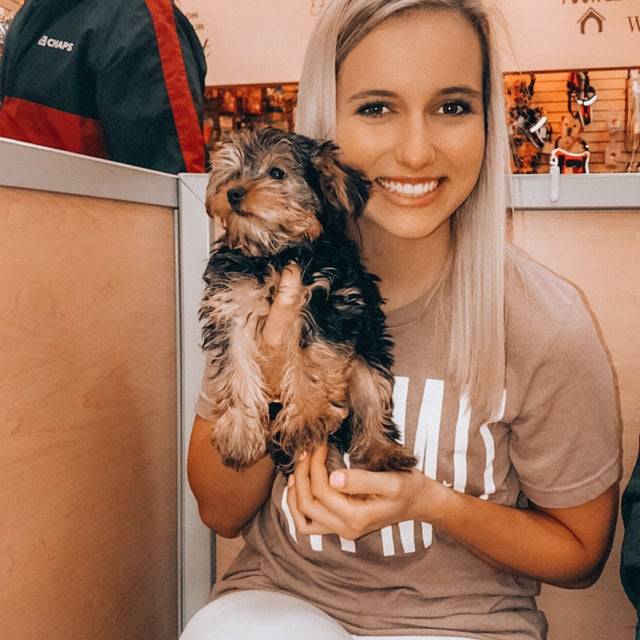 "This was my first time ordering a preset and the seller made it super easy and I couldn't be happier with the way it turned out!!"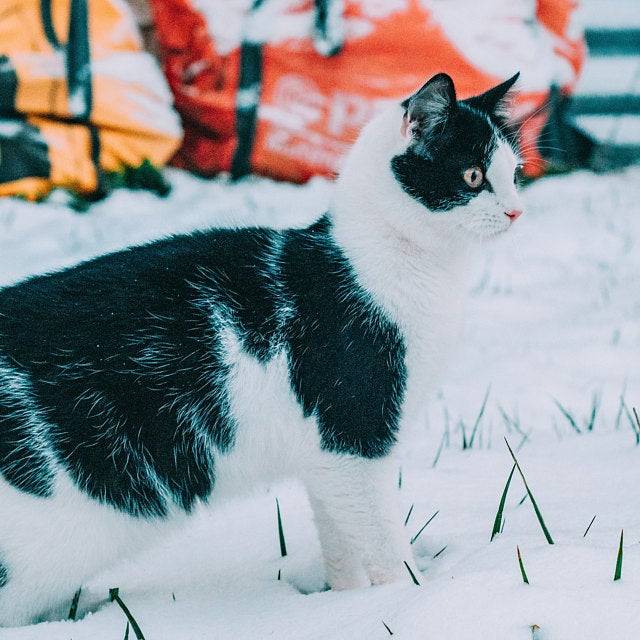 "Amazing bundle! I edit my pic with into the blue preset. Recommended 100%"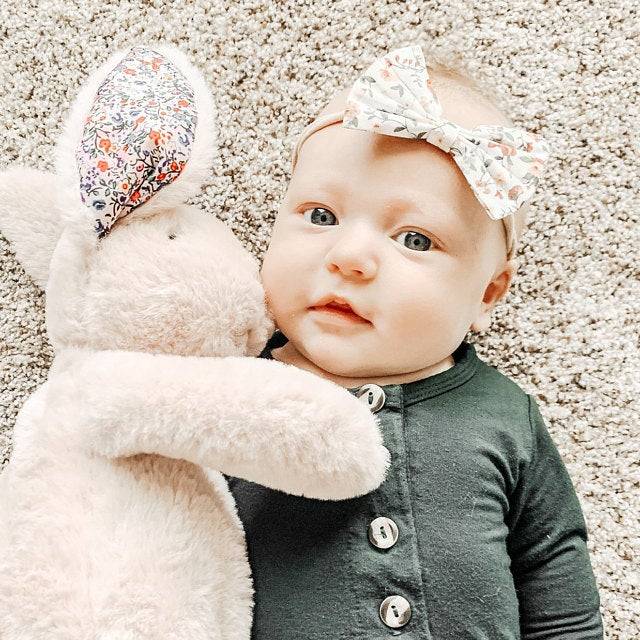 "The seller is super responsive! Super easy to use! And just look how pretty the preset is with my cutie 👶🏼♥️"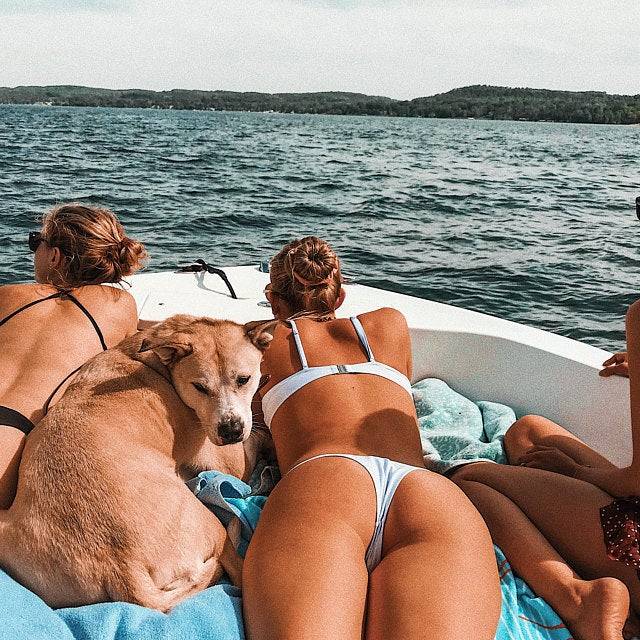 "This is my first time purchasing and I already love it so much!! My IG will start looking beautiful with this filter 😍 "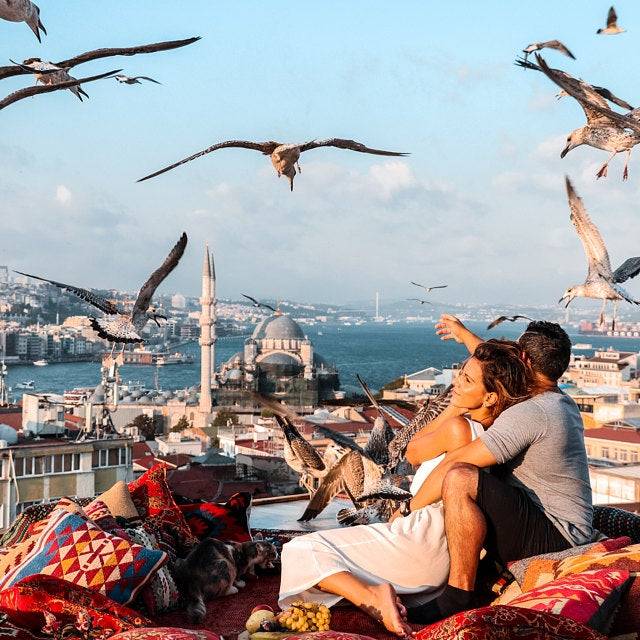 "There are so many amazing presets to choose from and each one uniquely transforms your pictures."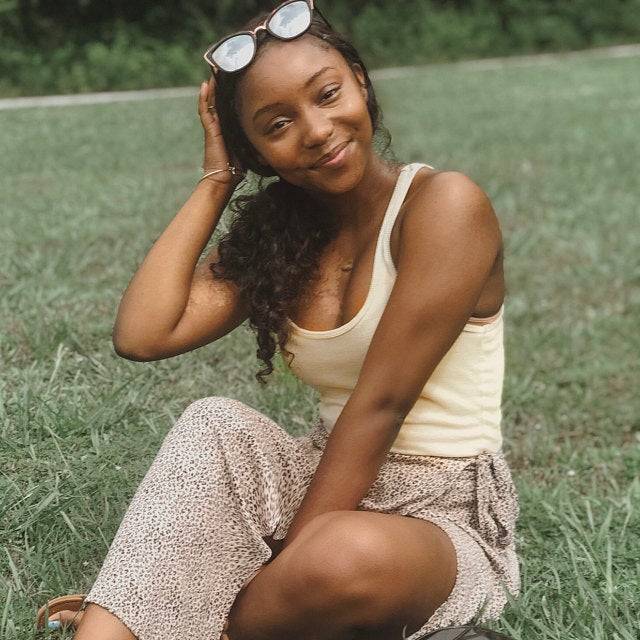 "I love these! Each one is perfect for my pictures, I didn't even have to edit them💗"
Reels are the n°1 Strategy right now to go Viral on Instagram!
Make your reels pop with easy to use one click video presets
Create consistency with Video LUTs

Match your photos and videos colorgrading with one-click!
The same presets to edit photo and video for consistency in all your social media presence!

Also from your mobile phone editing on the go!
Without learning complicated video editing software.

Level Up your Social Media Videos with Professional one-click video presets.

Without Learning complicated editing software.

Boost your Brand and fast-track your workflow:

done-for-you professional colorgrading filters designed for influencers and video makers.
You can edit just with your mobile!
For total beginners too! Go from dull to WOW!