You can edit
just with your mobile!
For total beginners too!
Go from dull to WOW!
You can edit just with your mobile!
For total beginners too! Go from dull to WOW!
Professionally color grade your Stories, Reels, TikTok or any social media video with one click! Market yourbrand or business with amazing cinematic videos!


Direct download the Luts to your phone without a computer!

In the install guide you will find what app you can use to edit on mobile.


You will get all the instructions in a short and illustrated PDF: youwill be able to use our Luts on your iPhone with one simple click soonafter your purchase!

Instagram Reels are currently experiencing high reach which allow you to get infront of new audiences and they are the best way to grow your accountorganically! Make your Reels, IGTV, Stories pop with LUTs! Create consistency between your photos and videos!

What are Luts?
And why should I use them?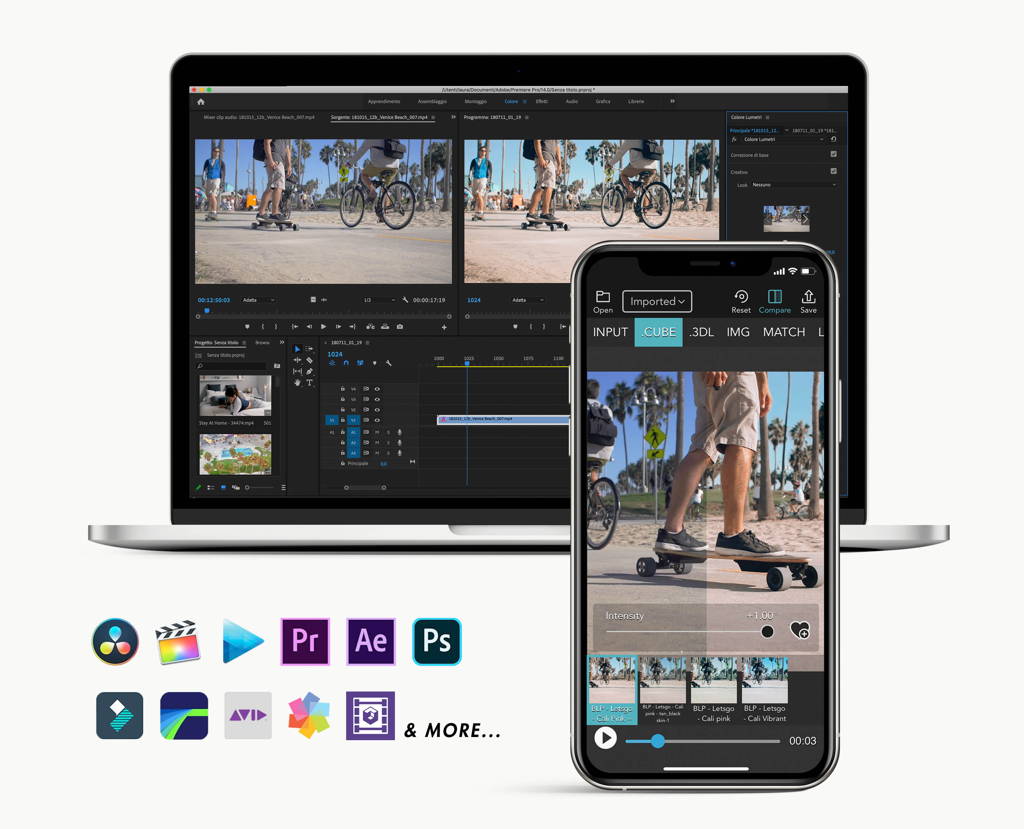 Edit with your favourite software!
EVERY DEVICE COUNTS

Editing video is no longer a just desktop work!
Use this pack even on the go!

What is a LUT ? To simplify a LUT is a preset/filter for Video color grading.

LUT are custom filters that can be loaded into editing softwares forcomputer, but can be loaded also into mobile apps so you can edit on the go with your phone andnothing else!

Color grading is the process of enhancing or altering a video's colorsto make them more visually appealing or in tune to your feed. It is animportant aspect of videography.

LUTs save time in editing and you can show several videos to sport a similar look. LUTs can provide videos consistency.


Professionally color grade your video with one click to market yourbrand or business or just to impress your friends and family!
Based on over 2.277 Reviews from our happy customers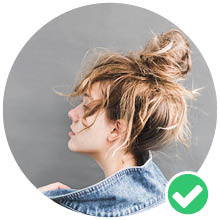 This Luts bundle is absolutely perfect! I've never had so many people ask me what filter I was using! 12/10 would recommend purchasing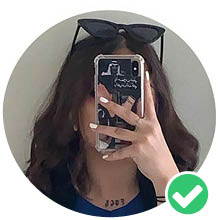 This bundle is simply AMAZING !! The LUTs are so beautiful that I don't know which one to choose, very easy to use even on iphone on both videos and photos, you can finally dose the intensity of the effect. Super happy with the purchase.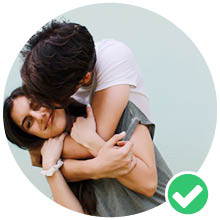 Very well organized bundle, clear instructions with photos. Interesting app for the phone that I did not know about! Thank you

I was very frustrated that I couldn't edit my videos with the same presets I use for my instagram photos. I don't want to learn Premiere or other editing software just to apply a preset.
With the super simple guide now I can film directly with these Luts or apply later directly on mobile. For me it is a game-changer !! My Reels and my stories are much more beautiful and cohesive with the photos. I adore.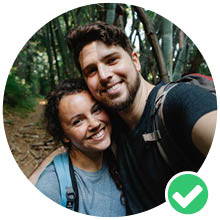 Oh my goodness gracious! I cannot say enough good things about these Luts!!! They are so simple and easy to use and they do AMAZING things to my iPhone videos.They are professionally done & easy to install.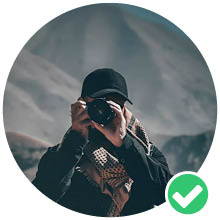 I have purchased a few LUT from others in the past, but these are the best that I have, by a LONG shot. Price is good, and I'm just pleased that I found these. As a full time photographer, I appreciate colour and attention to detail, and the guys have dialed in these colour and tones beautifully.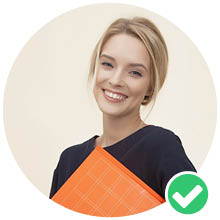 I am a loyal customer to Best Lightroom Presets and think their work is amazing! Customer service is 5 Star. I loved the preset and now I love having the Luts finally! Thank you!!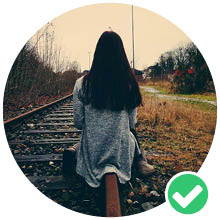 Game changer for my design IG page. Indoor presets are really cool. Hope to travel soon and try others too. Stay safe!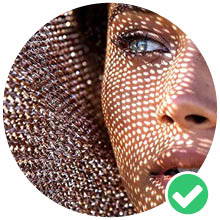 Just started using Luts and absolutely love how my videos turned out with them!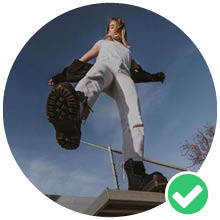 I bought one of those mega bundle packs with over 5000 presets ... Maybe I was able to use just 2... Effects so gross and ugly that I could have even downloaded for free or made myself. Less is more.

Extremely well-finished, professional looking and bold. Ranging from classic films to creative but never exaggerate, there is something for all tastes.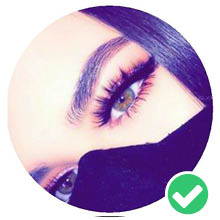 I had a problem because I didn't understand how to download them, they helped me immediately via email! The Luts are really beautiful and the customer service excellent!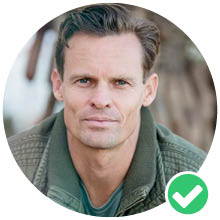 Wonderful Luts, love every version of it, very handy for my footage!